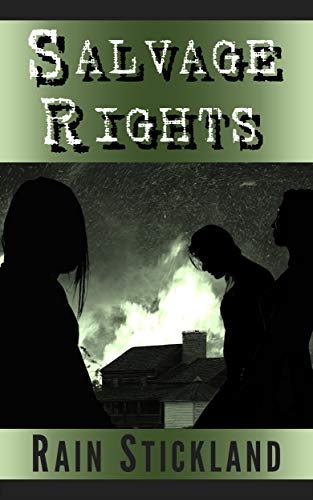 Salvage Rights : Rain Stickland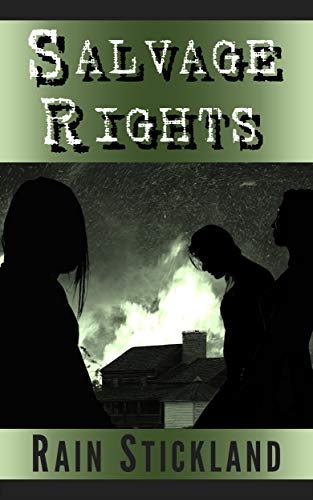 Mackenzie and her daughter, Cameron, have spent two years unintentionally building a legitimate community with friends and neighbours who survived the catastrophic collapse of the power grids.
Not all survivors are interested in keeping things civilized, however. Minor troubles turn into serious danger for everyone on the farm, when they find themselves dealing with outside forces they don't yet understand, and Mac is haunted by a past she's tried to forget.
Tipping Point by Rain Stickland is also on Whizbuzz Books.
Book Links
Facebook
Twitter
YouTube
Amazon Author Page
On Amazon
More Great Reads: