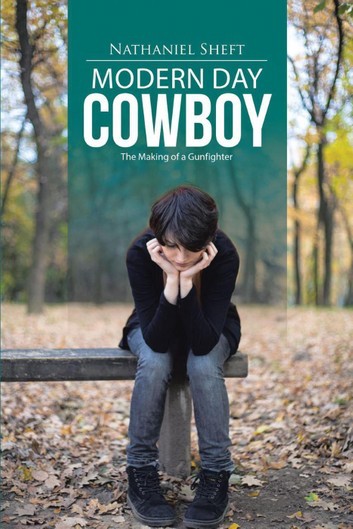 Modern Day Cowboy : Nathaniel Sheft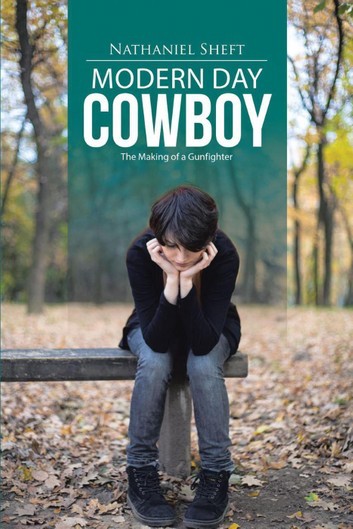 There's a certain family dynamic that runs through this story like a calcifying vein. Morality is somewhat up for grabs and the meaning of death is more important than the meaning of life. The women of this story are not traditional; it is and isn't a love story, and the flawed teen protagonists is not relegated to just some girlfriend.
This is a first-hand look into the secret annals of women's gun fighting, started by the Aristocratic Houses of the 16th century.
The Organization or O.W.A, controls everything. Hundreds of millions of dollars are bet daily via the internet on the ultimate form of gambling.
Today's fighter pay will start at $300,000, and all fights are listed as high-noon. Only .45 caliber old Western handguns are allowed. Each fighter will take their perspective corner and the countdown will begin. The first fight on today's schedule will be in the woods, somewhere in Minnesota.
Two top fighters will be featured: The Housewife, who is in pink hair rollers and wearing a floral bathrobe; against the SoCal Bunny, a former Southern California Playboy bunny. The second fight will come live from Park City, Utah. It will feature local favorite, Reese, the ex-actress whom most know as Sundance.— Against Amy, known as Aim, a former company exec with a long list of kills. The third fight…
Mattie Pilson had just graduated from high school with no direction in her life. She preoccupied her time by babysitting Maurice, a mentally challenged kid. Then one terrible day it happened, Maurice was gunned down while under her care. Come to find out, it was a declaration of war from some unseen enemy. Someone set up a row of domino's and then pushed the first one. At first, all she could do was watch; then one day her boss at the gun shop, Rusty, asked an unorthodox question.—Would she like to be trained as a gunfighter?
Seems she had a lifelong enemy before she was even born. Her enemy has wealth, nobility, and power; she holds dreams in her hand. Mattie is simplistic, just a nuts and berries type of girl. Despite her enemy having an entire continent at her whim, she desired the one thing Mattie had yet to appreciate, David.—So she went after Mattie's prize, with a white wedding dress.
This is a game of conflict and consequences: the first being about moral dilemmas; the second is about a generational Pandora's box, and the third is about losing your one true love. This little girl has to grow up real fast, this is a different kind of job market. Everybody is not meant to be CEO, only one very good fighter. 'To be or not to be', the infamous Lucy (the most dangerous title of all). And come to find out, the last person Mattie would ever suspect, was actually the Lucy that started this mess.
"I'm attaching disclaimers to this story right now, what you read is not an admission of guilt," a statement from Mattie Pilson.
Book Links
Apple Books
Barnes & Noble
Kobo
Scribd
24symbols
More Great Reads: