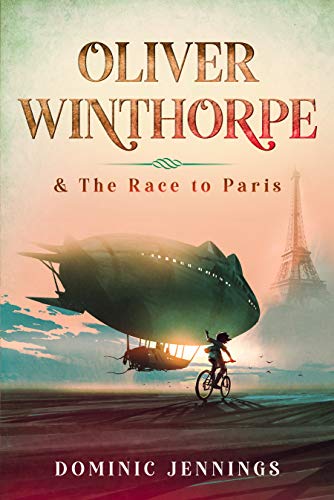 Oliver Winthorpe & The Race to Paris : Dominic Jennings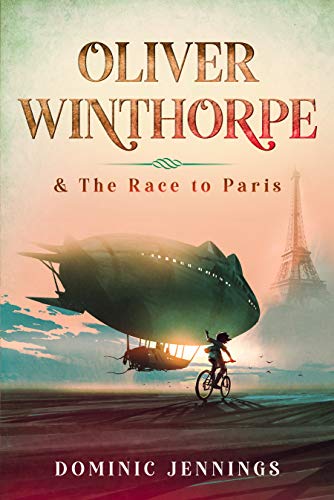 London, 1901 – Anticipation is building for the Race to Paris, a competition many hope will inspire Britain's inventors to succeed where so many before them have failed. To fly.
Amongst all the chaos of Edwardian London is young Oliver Winthorpe, a frustrated, budding engineer who longs to invent. But his dentist father won't let him.
Unbeknownst to young Oliver, his family past, kept secret from him for so long, explains not only his inquisitive nature but his thirst for invention. And many more things besides.
And when he breaks into a private section of his beloved library one night, in search of something he cannot explain, it will start a journey that will change not only his life, but those of generations to come.
The first book in the "Oliver Winthorpe" series, The Race to Paris sees Oliver and his ragtag team of friends build a pioneering airship, learn incredible family secrets and fight through fire, financial ruin and betrayal to not only enter the race, but risk everything they have to win.
Book Links
Website
Instagram
Amazon Author Page
On Amazon UK
On Amazon
More Great Reads: