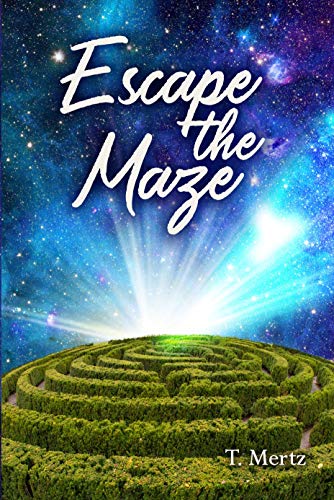 Escape the Maze: Rise Above the Race : T Mertz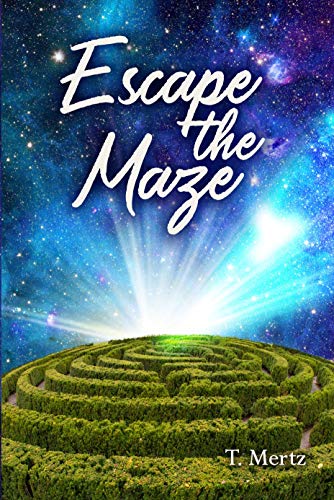 Within us all we have bliss and turmoil. The turmoil is often the partaker in daily circumstances.
Learn to dismiss the low frequencies you are attracting.
Accept that you deserve more, that there is an immeasurable life path for you. Find bliss in each moment. Find fulfillment in all actions.
Book Links
Amazon Author Page
On Amazon
More Great Reads: