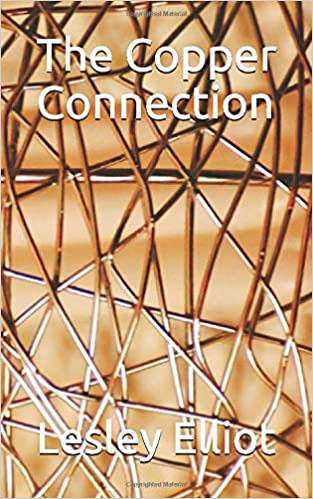 The Copper Connection : Lesley Elliot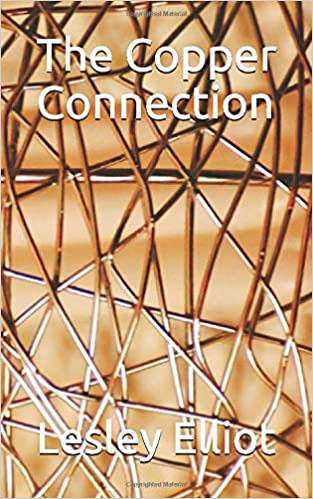 In May 1995, life changes forever for twenty-one-year-old Heather Barnes when an abhorrent crime fractures her life. Not willing to rely on the justice system, she vows to exact revenge.
Is she strong enough to carry out her plans? Is she smart enough to avoid detection? We follow the highs and lows of her family life and relationships as she grows from a helpless victim into an independent, resilient woman. Will she ever be capable of putting the trauma behind her and finding the happiness she deserves, or will her need for vengeance destroy her?
Book Links
Amazon Author Page
On Amazon UK
On Amazon
More Great Reads: