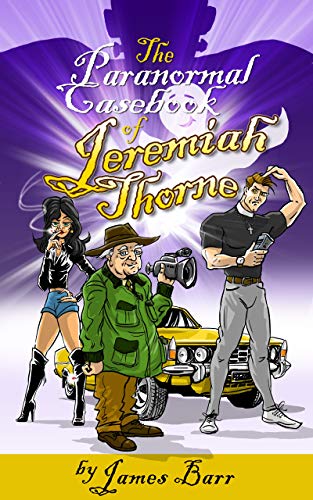 The Paranormal Casebook of Jeremiah Thorne : James Barr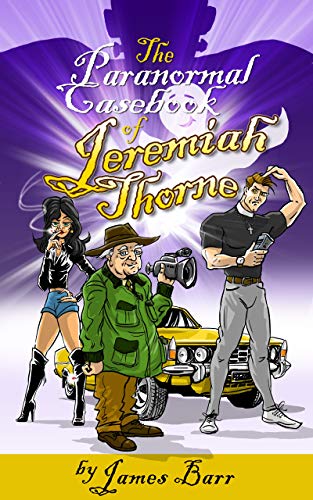 Three stories from the annals of hapless paranormal investigator, come ghost hunter, Jeremiah Thorne. Aided and abetted by his sassy niece Frankie and their benevolent, rugby playing curate friend Stephen.
In this light-hearted supernatural collection, the motley trio deal with a nasty spirit brought to a nurse's staff accommodation block by a séance. Why is it displaying such agonies?
Next, they investigate why security guards at an old manor house can't last a whole night shift. What is it that lurks within?
While the final tale addresses the mystery of the curious little man, who makes a nefarious nightly trip to the cellar of Jerry's snooty in-laws – what is he hiding?
They try not to let their ghost hunting end in disaster but luck isn't always on their side… Will they actually manage to not mess everything up!?
Book Links
Twitter
Amazon Author Page
On Amazon UK
On Amazon
More Great Reads: