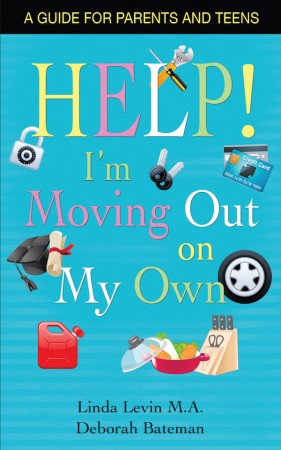 HELP, I'm Moving Out on My Own : Deborah Bateman
HELP, I'm Moving Out on My Own
A guide for Parents and Teens.
A must read guide designed for parents and teen to move toward independence. This book will help parents openly discuss important topics and empower teens to make better choices.
Chapters include insights on topics including, but not limited to; relationships and dating, sex, school, money, shopping, job interviews and roommates!! A great gift for the graduate.
This book was co-authored with Linda Levin.
Book Links
On Amazon
More Great Reads: