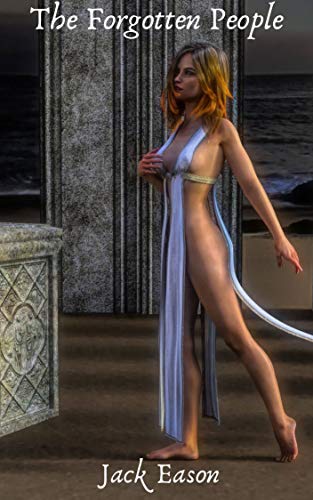 It had been a long tiring journey to Gozo by sea and by land. It started six weeks earlier at the end of January when he plucked up courage to post his keys back through his letter box before setting off on his journey to the Gozitan port of Mgarr.
Now as he finally stepped ashore, Peter was both physically and mentally exhausted due to his considerable age and the fact that he'd barely eaten enough to keep himself alive since leaving home.
In effect, he had abandoned his former life for the foreseeable future.
Would he return to his mundane existence? Only time would tell…
Turning Point, Globular Van der Graff's Goblin Tales for Adults, The Forgotten Age, The Next Age, The Guardian, Céleste, Race Against Time, Autumn 1066 and The Magisters by Jack Eason are also on Whizbuzz Books.
Book Links
Website
Facebook
Twitter
Amazon Author Page
On Amazon UK
On Amazon
The Forgotten People : Jack Eason