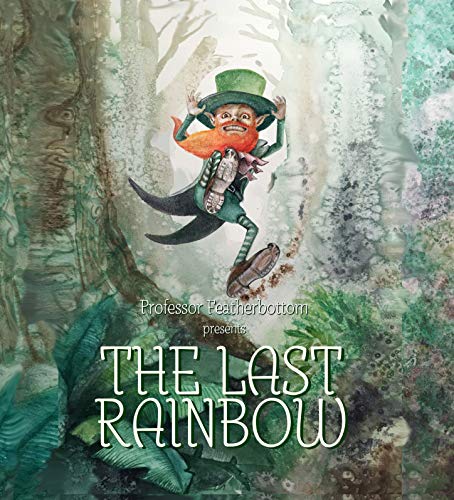 The Last Rainbow : Professor Featherbottom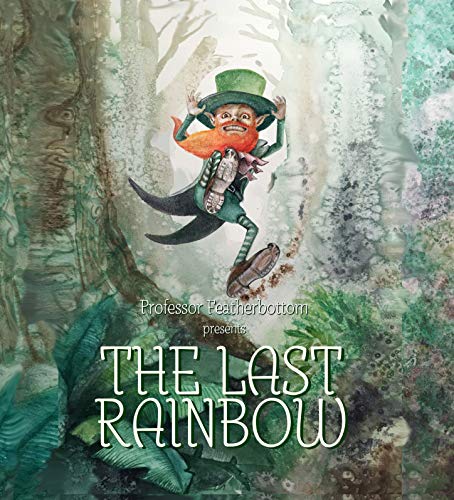 Like every leprechaun before him, Fergus needs a Rainbow to hide his gold. But when he oversleeps and arrives late to pick out his Rainbow at the Annual Rainbow Celebration, Fergus finds that all of the Rainbows are gone. All except for one, that is – one very different from the others.
But through this Last Rainbow, Fergus learns that sometimes what makes us different is the very thing that makes us special. That sometimes, our weaknesses can actually be our strengths. And through the Last Rainbow, Fergus learns the value of acceptance, and that true friendship can be found in the most unusual and extraordinary places.
Come join this amiable little leprechaun on his quest to find The Last Rainbow.
Book Links
Facebook
Instagram
Amazon Author Page
On Amazon
More Great Reads: