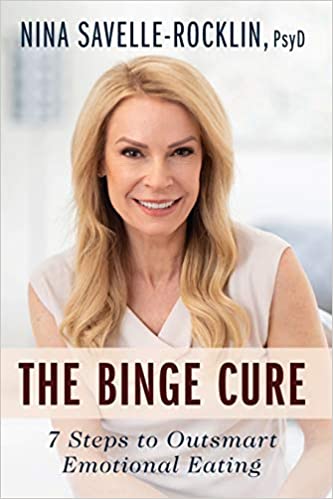 The Binge Cure: 7 Steps to Outsmart Emotional Eating : Nina Savelle-Rocklin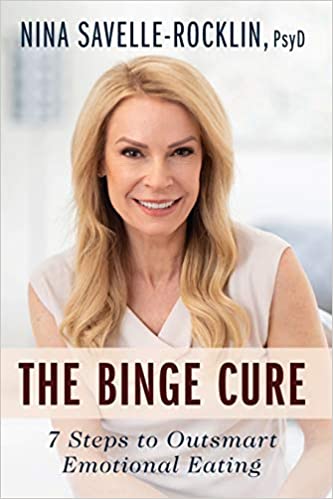 Do you feel powerless over food? Are you tired of obsessing over every single bite? Learn how to crack the code of emotional eating, identify your hidden binge triggers, and create permanent, sustainable weight loss, with the effective strategies in The Binge Cure.
Now you can finally break through your emotional hunger to satisfy your real cravings, truly comfort yourself–without food–and break the binge-diet cycle once and for all.
Book Links
Website
Facebook
Instagram
Amazon Author Page
On Amazon
More Great Reads: