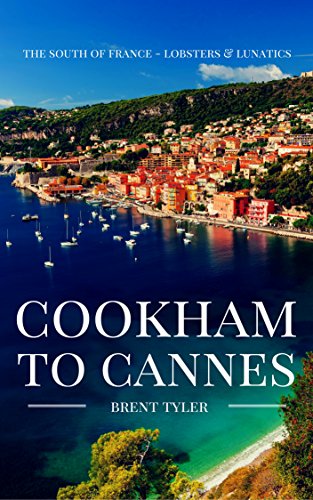 Cookham To Cannes : Brent Tyler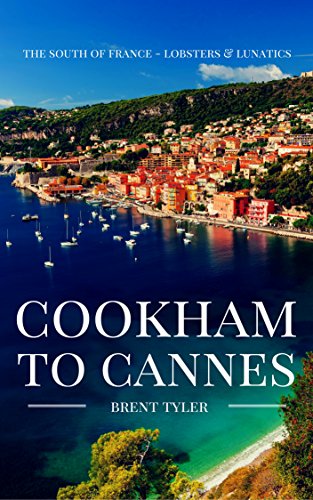 When Brent and Debbie Tyler's small business collapsed at the end of 2009, they had to act fast as they'd run out of cash and were about to be evicted from their rented bungalow in Cookham, Berkshire.
Deciding that taking a leap into the unknown was better than making no decision at all, they borrowed a little money from some good friends, packed up their belongings and headed to a mobile home site just outside Cannes. that they would help to get ready for the summer, in exchange for free accommodation. Whilst there, they would look for work with the hope of settling in the region.
Once in Cannes, the advice was to go and work as a housekeeper and gardener at a villa for someone rich and possibly famous. What no one bothered to tell France's newest arrivals was that the people they were about to be interviewed by and eventually work for were all blisteringly, yet deliciously mad.
Whilst minding his own business in the garden belonging to one of these certifiable lunatics, Brent gets adopted by a dog with his own obsession, maintaining this author's theory that sanity is an extremely rare commodity in the south of France.
Book Links
Website
Goodreads
Amazon Author Page
On Amazon
More Great Reads: