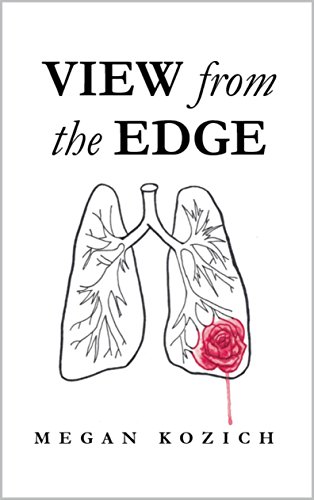 View From the Edge : Megan Kozich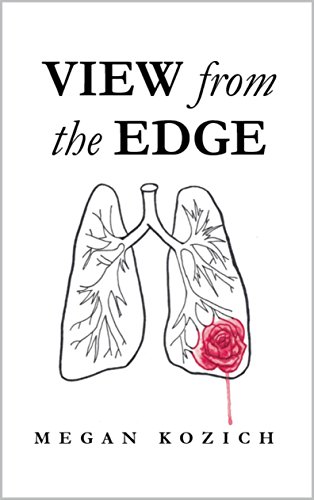 Olivia refuses to live her life in fast-forward.
Having Cystic Fibrosis should not mean she has to rush through the milestones of her life just because no one expects her to live past the age of 30. But when her health blindsides her and takes a turn for the worse, she begins to realize that maybe she wasted the only time she had been given.
In a moment of foolish impulse, she gives in to her feelings for her best friend, Ben. What more could possibly go wrong?
Little does she know, getting her name on a lung transplant list is not the only obstacle ahead. Life is worth taking risks. But what if nothing seems to work out the way you plan?
*The author will be donating 50% of this book's proceeds to the Cystic Fibrosis Foundation
Book Links
Website
Twitter
Instagram
Amazon Author Page
On Amazon
More Great Reads: