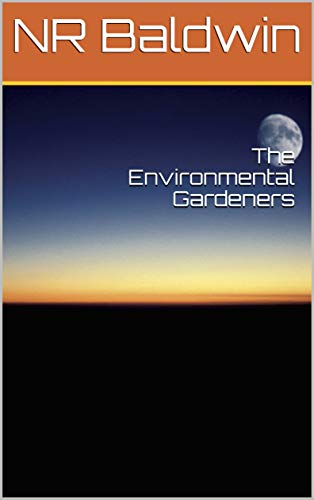 The Environmental Gardeners : NR Baldwin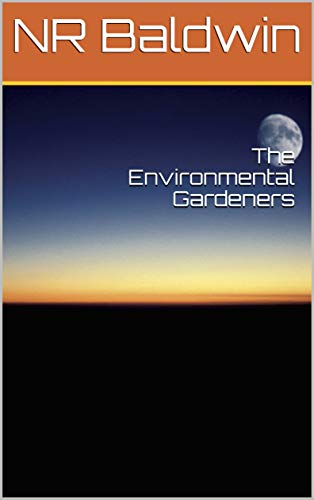 We only have ten years to save the planet!
What if this belief was taken seriously by others not from our world? How would they help to save Mankind? Would they even bother? Hardened military veteran, Brett Martin is about to find out as he finds himself sucked into a dystopian nightmare in which there are few easy ways out.
The Gardeners are here and they have come to prune our planet. As the stakes are raised impossibly high, Martin struggles to come to terms with his new reality and the dawn of a new age.
The Environmental Gardeners, although with its tongue planted firmly in its cheek, is a revealing and insightful novel of our time. It boldly and unapologetically explores many taboo concepts of modern culture and politics through the adventures of its dubiously flawed hero. A must-read for anybody trying to morally navigate through challenging times and by those who simply want to enjoy a cracking sci-fi novel.
Book Links
On Amazon UK
On Amazon
More Great Reads: