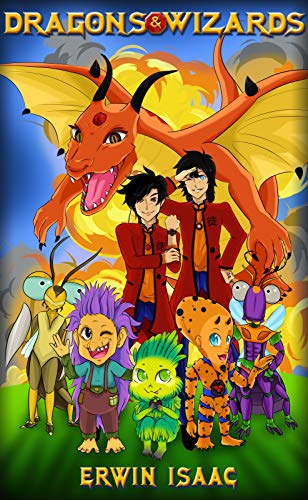 Dragons & Wizards : Erwin Isaac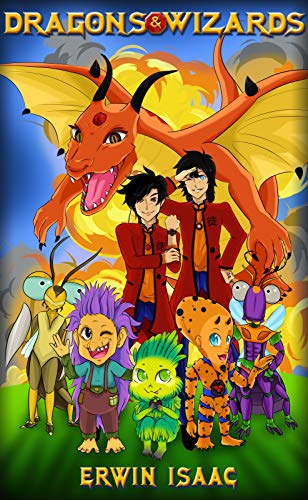 Ten young wizards and witches are ready to start their first year as apprentices at the magical Obstrin School.
Two teenage boys, Kartoff and Brezn, are among the ones lucky enough to be chosen. They are pure of heart and possess magical powers that we can only dream of.
As they commence their magical apprenticeship they will meet remarkable creatures, learn how to use their powers, forge new friendships and eat some of the most delicious food in the world.
Kartoff and Brezn are in for a whirlwind adventure where they will come face to face with the forces of evil, but they will learn that by using their powers and staying true to themselves, even the darkest challenges can be overcome.
More Great Reads: