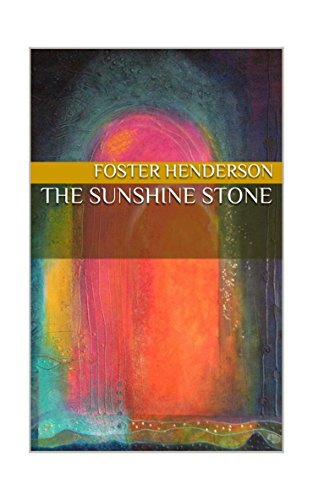 The Sunshine Stone : Foster Henderson
The Sunshine Stone
The Sunshine Stone is the story of Antonia Davidson, a fifteen-year-old girl, who loses everything when her successful solicitor father is imprisoned for money laundering.
It is a story of of redemption, as she overcomes the challenges of living with her fragile mother in Rotney, a brutal, East End slum where she attends the notorious comprehensive school, Rotney High, with all its perils and ugliness.
Antonia's life changes when she meets an American war hero and performance magician, who restores her confidence and gives her a stone with magical properties to protect her at the cost of his own safety.
Written in the first-person narrative, the Sunshine Stone looks at how, despite the worst circumstances, there is always hope if you are prepared to fight for your future and to accept help from any quarter it might present itself, however unlikely.
Book Links
Twitter
Amazon Author Page
On Amazon
More Great Reads: