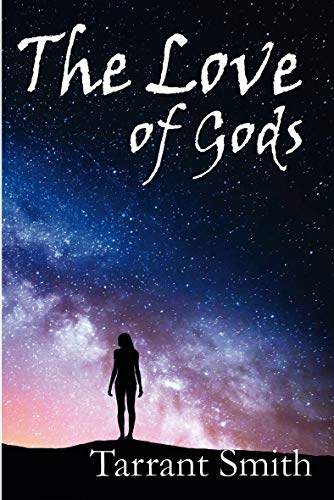 The Love of Gods (Legends of Pale Series) : Tarrant Smith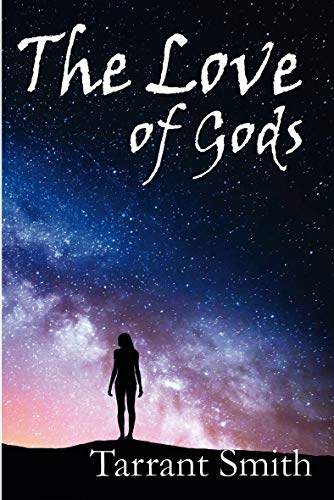 Lugos had given his word when the world was still young, before he'd endured the wrenching pain of her soul being torn from his.
Lifetime after lifetime she'd returned when he'd needed her most, when the apathy of his kind had eaten away at his resolve and his heartfelt vow seemed pointless. One would think he'd be able to protect a single mortal, after all, he was a god. But two long centuries had passed since he'd held her, since he'd been whole.
Now, she was back and Lugos had a decision to make; claim the only woman he'd ever loved, or deny his soul's deepest craving and grant Keely a chance at a peaceful life without the dangers that populated his world. For five years, Lugos had chosen the latter with the hope that the fates might overlook them this time. That was still his plan when the goddess Rhiannon called seeking his help. Lugos should have known better.
Resurrected Darkly, Surrendered Darkly, Kept Darkly and The Fate of Wolves by Tarrant Smith are also on Whizbuzz Books.
Book Links
Website
Facebook
Twitter
Pinterest
Goodreads
Amazon Author Page
On Amazon
More Great Reads: