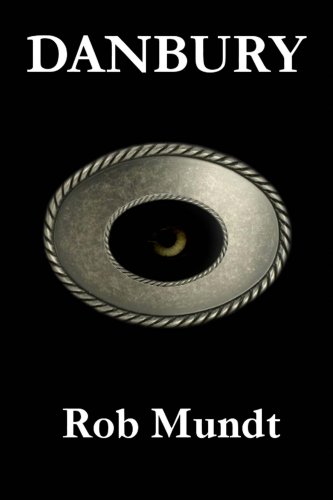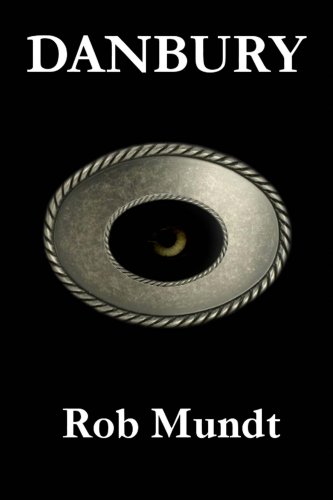 Raised in a foster home since he was a few months old, Danbury led a simple life until his tenth birthday. He never knew his parents but one letter left on his bedside table would change this young man's future forever.
The simple life he once knew will soon no longer be. A gift will arrive which will take him on the greatest of adventures. Danbury will learn of his heritage and find out he is more than just a boy but a descendant of greatness. With all his courage and wisdom, this young child will partake on a number of labors that will test his integrity and perseverance.
Overcoming his fears, Danbury's persistence will provide him with the ability to rise above adversities on his way to becoming a truly gifted child.
Book Links
Website
Facebook
Twitter
Linkedin
Amazon Author Page
On Amazon
More Great Reads: