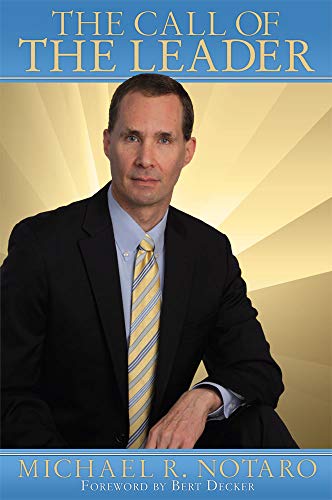 The Call of the Leader : MIchael R. Notaro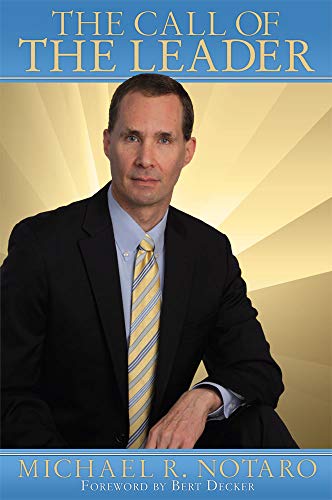 Celebrated Bay Area Attorney and past president of Toastmasters International, Michael Notaro, has written an extraordinary book on how anyone can become a better leader. The Call of the Leader reveals the essential elements of becoming a transformational, high impact leader.
You will learn the keys to accessing and embracing authentic leadership – not by following formulaic tricks and techniques – but by staying close to your source of personal power and strength. The real you is the real power of leadership, and Michael shows you how to lead with passion, purpose and power. Discover the hopeful calling, hard calling, hidden calling and higher calling. Read this book and discover the difference The Call of the Leader can make in your life.
About the Author
Michael Notaro is a lawyer, keynote speaker and nonprofit leader. Born in Chicago, Illinois, Michael attended the Phillips Exeter Academy and was graduation speaker at University of California, Berkeley, in 1985. He has worked as a congressional intern in Washington, D.C. and founded Phoenix Commercial Real Estate in 1995. In 2005, he established the Notaro Law Group representing commercial real estate investors and developers. He served as Toastmasters International President 2011-2012 and launched the organizational tagline "Where Leaders are Made."
Book Links
Barnes & Noble
On Amazon
More Great Reads: