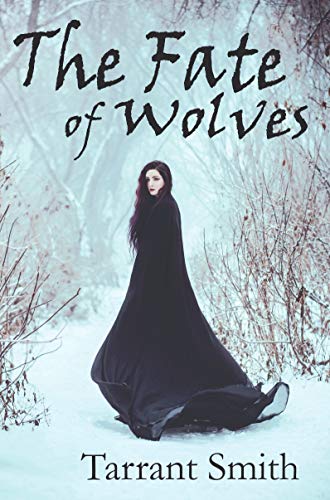 The Fate of Wolves (Legends of Pale Series) : Tarrant Smith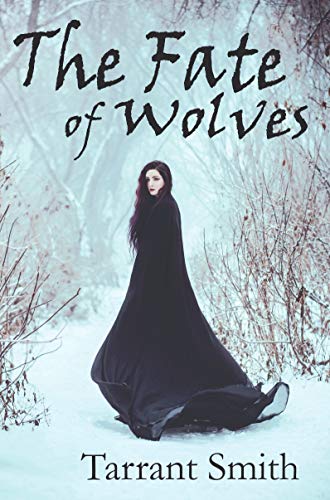 Deegan Volkov is a werewolf—a direct descendant of the first dark soul who'd committed the vile crime for which his ancestor and the other four had been cursed. It was his fate to suffer.
The monster that dwelt inside Deegan had always taken far more than it ever gave. So, when he was faced with yet another impossible choice, Deegan had known no other way. No other path had been open to him. But this last agonizing loss had been too much for his heart to bear, and he'd howled his pain and despair to an uncaring moon never expecting a miracle—or her.
How could Eva Azoulf exist? She was a female werewolf in a world where all the cursed were men and the very last of a bloodline reported to have died out nearly a century ago. She was an impossibility, one that Deegan's wolf was set on claiming for himself. But the man in Deegan craved more than just her body. To heal his torn and tattered soul, he yearned to find a way to win her heart.
The Love of Gods, Resurrected Darkly, Surrendered Darkly and Kept Darkly by Tarrant Smith are also on Whizbuzz Books.
Book Links
Website
Facebook
Twitter
Pinterest
Goodreads
Amazon Author Page
On Amazon
More Great Reads: