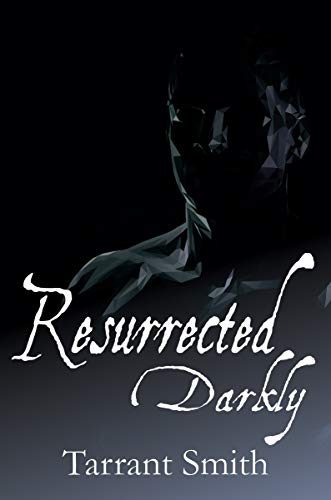 Resurrected Darkly (The Darkly Series) : Tarrant Smith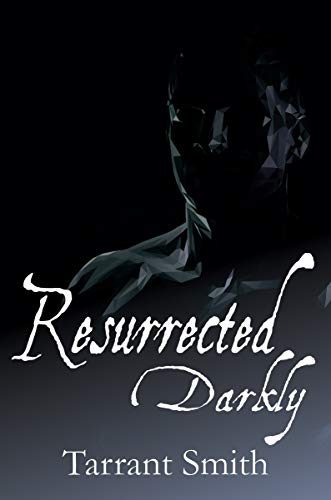 It didn't matter that Uncle Hueil was now the unseelie king, or that the rest of her family had benefited from her uncle's rise to power. Ena seemed destined to remain separate, an outcast among the fey at court. She had a temper and was sharp-tongued thanks to her mother's dragon blood. She'd never be a sweet and submissive mate for the nobles who sought to tie their houses to the powerful House of Caw. So when the matchmaking goddess Blodeuwedd appeared, Ena was suspicious. But because denying the gods was tricky, and the errand appeared simple, Ena agreed. After all, she had a dragon's cold heart. Not even Blodeuwedd's silly binding vows could warm it.
Crank had once been a warrior of legend, but that was before the goddess Arianrhod cursed him for merely entering her realm. Eventually, he'd abandoned his noble name, his honor, and every oath he'd ever held dear in his quest to find and restore his king to the unseelie throne. But in the end, Arianrhod's curse had taken everything from him. Then in Annwn, Crank had murdered his king, his life-long friend. Now madness was Crank's constant companion. He longed for death, but the gods weren't done torturing him… for they'd sent him a she-fey with lavender eyes and the temper of a dragon to tempt him to live again.
The Love of Gods, Surrendered Darkly, Kept Darkly and The Fate of Wolves by Tarrant Smith are also on Whizbuzz Books.
Book Links
Website
Facebook
Twitter
Pinterest
Goodreads
Amazon Author Page
On Amazon
More Great Reads: