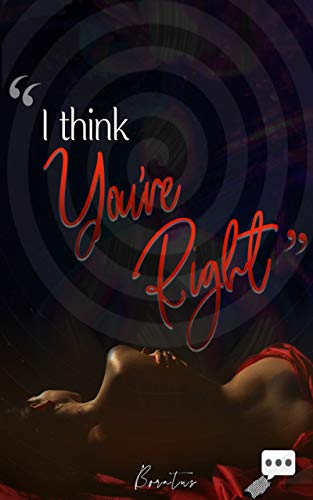 I Think You're Right : Boratus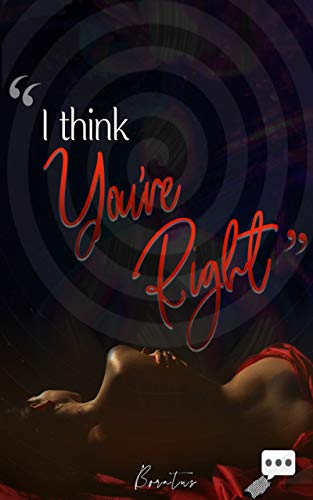 When college student, Shaun, discovers he can influence the woman of his dreams, Jessica, through subtle hypnotic triggers given to her by her therapist, he begins a seduction process to make her love him. This proves more difficult than he expected when he learns that her therapist, Dr. Maddow, has a similar plan in mind, only he wants Jessica as a complete sex slave.
When Shaun learns that Dr. Maddow is doing the same thing to multiple women to take control of both them and their money, he decides all the women need to be freed from the man's control. But with the police, attorneys, and other officials paid off by the therapist, Shaun decides he must be the one to stop the man himself.
Can he pull off the impossible while getting the woman of his dreams to love him without hypnotic intervention?
Book Links
Amazon Author Page
On Amazon
More Great Reads: