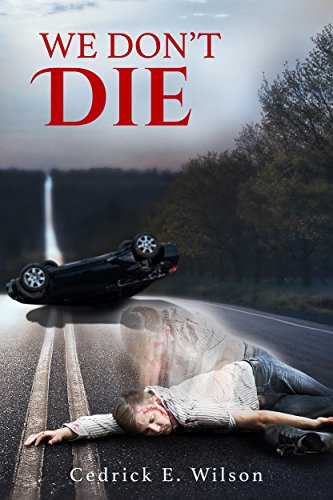 We Don't Die : Cedrick E. Wilson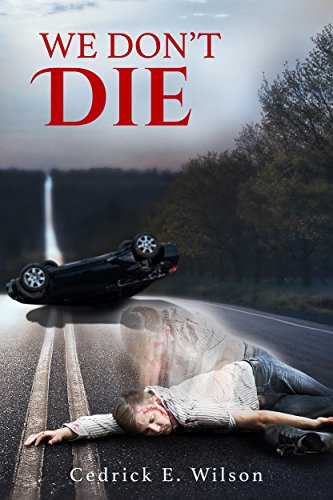 A cocky police detective, Dallas Scott and his best friend and partner, Ray Davis, chase after a hitman, McNeil, and a bad decision by Scott lead to Davis' death. Scott is haunted by his choice, which leads him in a downward spiral.
Now partnered with a young detective, John Crawford, they finally get a lead on the killer only to come up short. Days later they find McNeil dead on the street, but this leaves Scott unhappy because he wasn't the one to catch him.
McNeil's wife asks Scott for help but he refuses and this is a huge mistake that leads to her and her child's death. This incident brings McNeil's ghost to come back and haunt Scott, which causes him to have a car accident.
Now in the afterlife, the chase is on again with Scott having to go after McNeil for bringing chaos to the people who murdered him and his family.
The stakes are higher than ever in purgatory with Scott having to stop McNeil and having to prevent his soul from getting in the hands of the devil because of his own sins.
Book Links
Website
Twitter
Book2Read
Amazon Author Page
On Amazon
More Great Reads: