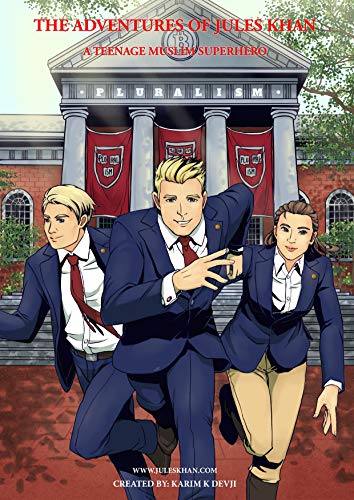 The Adventures of Jules Khan: A Teenage Muslim Superhero : Karim K Devji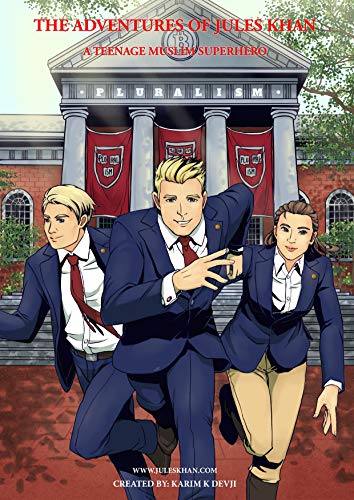 Jules Khan seems like a pretty average kid with peaceful and caring parents who do their best to teach him morals and values. That is, until he learns the secrets of his family's history and their role in the new world that is coming…
Jules takes his readers on an amazing adventure filled with history, truth, and what it will take to keep prejudice and war from ruining love and peace for all.
It's rare to find a young adult book that touches on such sensitive subjects as religion and world-wide politics, but Jules handles these heavy topics with a humor and grace not often found in a teenager.
Highly recommended!
Winner Canada Book Award 2019!
Book Links
Website
Amazon Author Page
On Amazon
More Great Reads: