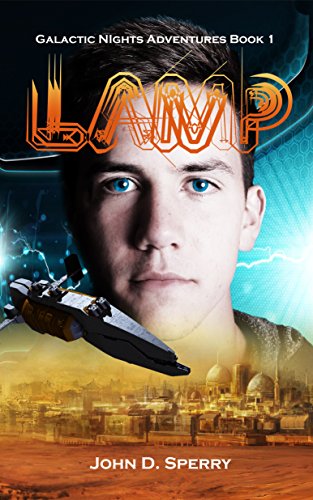 L.A.M.P. : John D. Sperry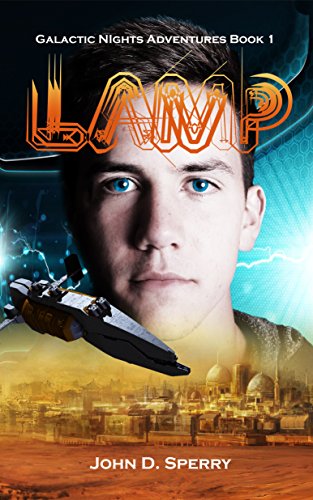 Laddin Shahera is an orphan who became a digital thief, a streetjacker who takes jobs for cash and lives in the underground of Bagh City just to survive, but he's looking for something bigger.
When the last sultan of Earth hears of his talents, Laddin finds himself more than seven billion kilometers from Earth, hacking into an alien network that could get him killed.
His goal? Steal the mysterious Link Access Manipulation Program (LAMP), and don't get caught.
Book Links
Website
Facebook
Amazon Author Page
On Amazon
More Great Reads: