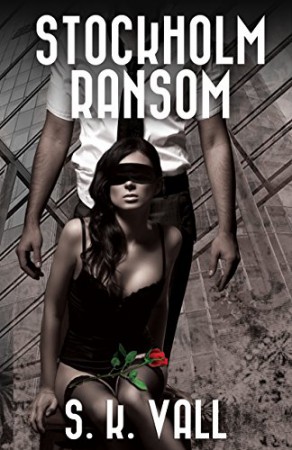 Stockholm Ransom : S.K. Vall
Stockholm Ransom
Stockholm Ransom is a lush, vibrant, thriller…the tale of a young woman whose kidnaping turned into a lustful, passionate, breath-taking affair.
Feisty 26 year-old Sukhi Rai has just escaped her captor, having been kidnapped and sexually abused. Once back safe and secure with her wealthy family, Sukhi tries to come to terms with what has happened to her.
Dr Meller, the Rai family's new, young and handsome therapist encourages her to talk about her captor in order to aid her recovery.
But something isn't quite right with Sukhi. Her relationship with her kidnapper was not all it seems and she is diagnosed with Stockholm Syndrome.
Determined to discover the identity of her kidnapper, she undertakes her own dangerous investigation only to uncover a whole hornet's nest of family lies, betrayal and secrets.
More Great Reads: