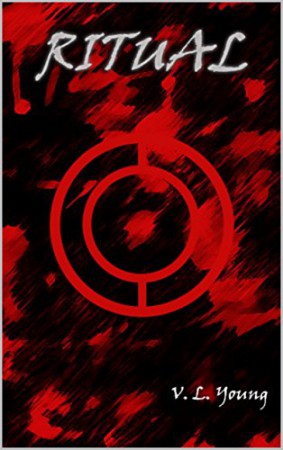 Ritual
Ritual follows Nikki, a quiet young woman who works to survive. When her best friend Alexia is kidnapped by Immortals, she does everything she can to save her.
Along with her boyfriend Cole and werewolf Conrad, they must fight to stop an ancient Ritual from being performed that will unleash new terrors into the world.
Will Nikki be able to stop the Ritual and what will she uncover before time runs out?
Book Links
Facebook
Twitter
On Amazon UK
On Amazon
More Great Reads: