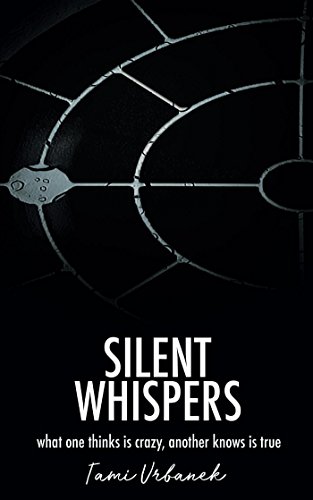 Silent Whispers: What One Thinks is Crazy, Another Knows is True : Tami Urbanek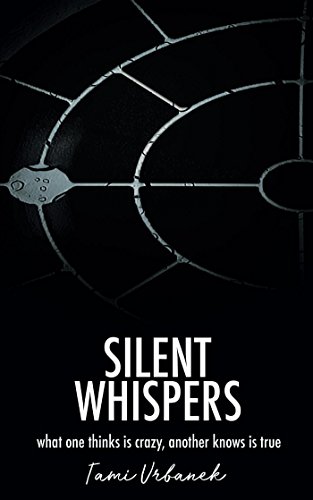 When Tami Urbanek began working with the public as a medium, she never envisioned how her path would change.
Moving beyond working with people's spirit guides, deceased children began arriving to share their own shocking experiences. These children revealed the horrific torture and government scientific experiments that ultimately led to their death.
With a heavy heart, Tami listened to their stories and helped them to feel loved and safe in order to cross over to the other side.
Tami, along with two other women, began traveling to different locations, within the United States, to assist deceased children who were caught in a cycle of pain.
Little did they know they would eventually begin attracting the attention of extraterrestrials. It became obvious the ETs were also invested in the experiments and they would attempt to thwart the efforts of these three women.
Silent Whispers will challenge readers' belief system and perhaps lead them to question the reality that surrounds them.
Silent Whispers: The Power Within by Tami Urbanek is also on Whizbuzz Books.
Book Links
Website
Facebook
Twitter
Amazon Author Page
On Amazon
More Great Reads: