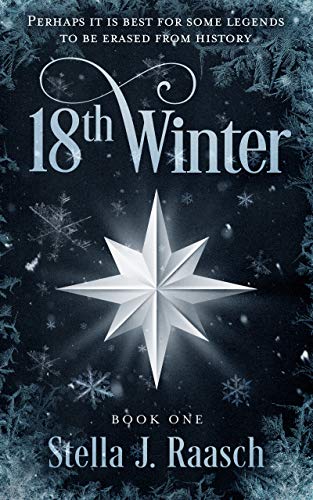 18th Winter : Stella J. Raasch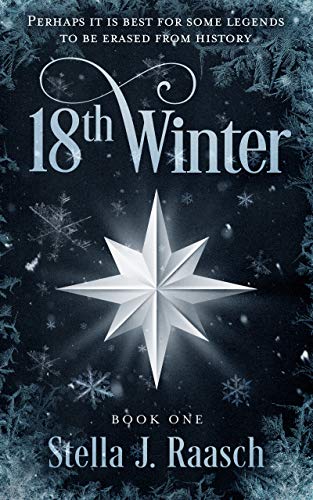 Fragments of legends can be found in the past, present & future. It is the responsibility of the elders to pass those legends on to each generation. But as time passes, some legends fade & are forgotten. Bloodlines may become lost, or even extinct. Perhaps that is for the best.
Nestled in the small town of Sun Valley, Idaho, lives a family with a dangerous secret, and a deadly past…
Collette's ethereal features are the constant source of her discontentment and alienation from others. But on her tenth winter, her parents unexpectedly bring home two unusual puppies, whom she instantly feels an enigmatic, unbreakable bond with. Plus, she senses that her very existence, her mortal heart and soul, is intertwined with theirs in some way.
When Collette's eighteenth winter is upon her, she learns of the curse that was placed upon her family's tribe, the disgraced Cyokiana…the tribe of the beasts. Worse yet, her parents expect her to believe that she will become the creature of legend due to their transgressions against the Great Spirits of their people.
Despite the destiny that she supposedly faces, Collette becomes dangerously close to the ruggedly handsome Bryce Chatterton, whom she shares a love of the outdoors with. But when Bryce encounters a mysterious, old Indian woman making peculiar warnings, he suspects that something is terribly off about Collette's family, and their beloved dogs – they are not what they appear to be…
On Christmas Eve, with the silver moonlight of the Great Spirits guiding her fate, the legend becomes reality. And her lust for vengeance cannot be quelled.
Book Links
Amazon Author Page
On Amazon
More Great Reads: