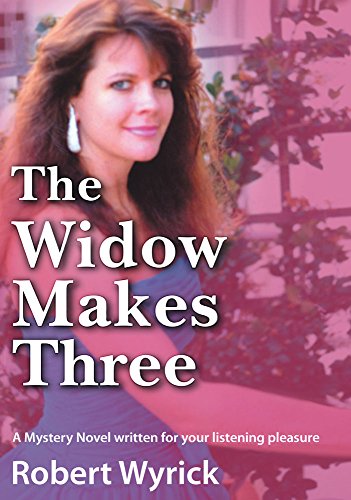 The Widow Makes Three : Robert Wyrick
The Widow Makes Three
Despite eighty-eight straight convictions, and more than her share of media attention, Greene County district attorney Sharron Miller's career has stalled. Following a sensational murder in a nearby county, and a questionable appellate ruling handing her the case, the native Georgian is once again newsworthy.
While the evidence all but guarantees a guilty verdict, the forty-one-year-old has distractions. Foremost is her younger male assistant Robert Tims. Not only does she consider him a legal genius, she is totally smitten by him.
After a tumultuous eight-week trial the fiery redhead has doubts about the defendant's guilt. Unsettled, she goes into hiding to determine what really happened that murderous day in 1996. The storyline she uncovers is beyond anyone's wildest imagination.
More Great Reads: