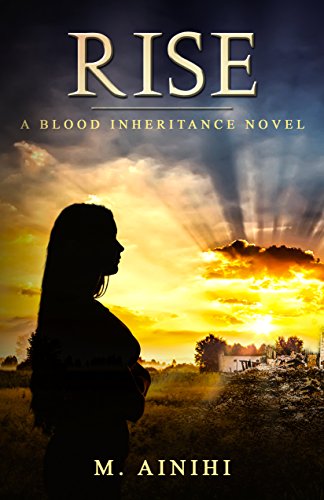 Rise: A Blood Inheritance Novel : M. Ainihi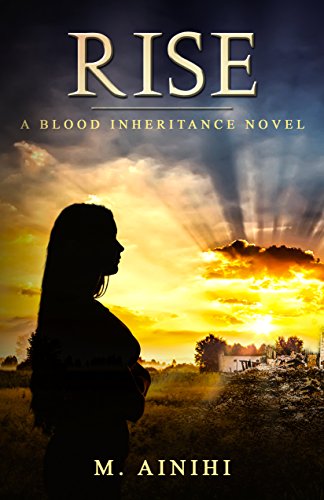 When Amanda Garrett stumbles across a strange artifact in the woods, she has no idea of the dangerous secret it holds. The teen soon discovers that she has unwittingly released Erol, an imprisoned jinni, and whether she likes it or not, they are bound together until death.
Amanda's life soon begins to spiral out of control and she finds herself orphaned, kidnapped, and thrust into a terrifying reality. Her captor is convinced that Erol knows the whereabouts of a powerful relic which has been hidden from him and he wants the pair to retrieve it. Still reeling from her loss, and hoping to be spared further pain, Amanda agrees.
As the pair set off on their journey and Amanda learns more about the existence of the realms and the magical beings which reside within them, the clearer it becomes that nothing is quite as it seems.
After Amanda discovers the power of the relic that her captor seeks, the only thing she knows for certain is that her true suffering has only just begun, because no matter how great the sacrifice, she can never allow the relic to fall into her captor's hands.
Rise is a fast-paced introductory novel to an alternate world where mundane humans are oblivious to the existence of the realms that separate them from other magical races.
When she feels, the darkness closing in around her, Amanda is not sure if she can hold onto a single speck of light, and soon she comes to understand that some secrets are better left buried.
Lost, Endow and The Warning Signs by M. Ainihi are also on Whizbuzz Books.
Book Links
Website
Twitter
Goodreads
Linkedin
Amazon Author Page
On Amazon
More Great Reads: