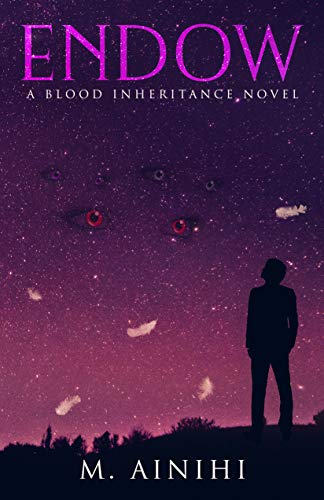 Endow: A Blood Inheritance Novel : M. Ainihi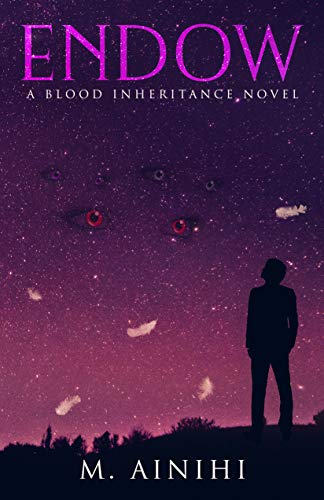 On the world of Sumir, the realms were put into place to keep peace by separating the magical races, but what will happen if those barriers collapse?
Picking up where Lost ended, Endow takes Emily, Amanda, and Kiami, on a dangerous trip through the realms.
Amanda is determined to prove that the stones they were given are the very ones from the ancient myth. To do so she may have to divulge a few of her dark secrets. But a powerful storm is on the horizon, one that crackles with magical energy, and it throws them off course. Taking the opportunity to get Emily to accept a leading role, Amanda pushes her at every turn. She needs her to see the warrior that she knows lurks deep inside.
Kiami's customary optimism is quelled as more truths are unveiled. An encounter with the wizard Bloise may give them answers, but she fears it will cost them too, and even after he explains the source of her inherited powers, she is left feeling like she's running and getting nowhere.
When Amanda is reunited with her mother, it is not the happy encounter she once imagined. In a world soon to be at war, she realizes their curses were meant to cause the planet's destruction.
Can they be used for salvation instead?
Rise, Lost and The Warning Signs by M. Ainihi are also on Whizbuzz Books.
Book Links
Website
Twitter
Linkedin
Apple Books
Google Books
Kobo
Barnes & Noble
Amazon Author Page
On Amazon
More Great Reads: