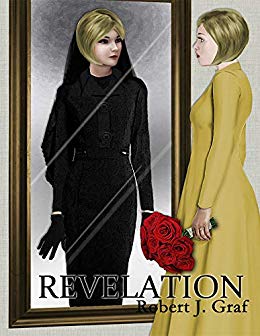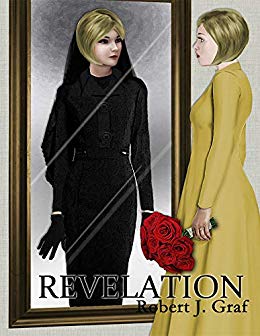 Even though the terrorist leader is dead, Ann and her fiancé, Alex Baxter, remain in hiding, fearing hired assassins. Scared, yet determined, she continues her frustrating attempts to understand fact-checking.
In recognition of her role in saving NASA's Jupiter mission, Ann is awarded their highest medal only to narrowly escape a kidnap attempt.
Then, without warning, the extraterrestrial, Zchaug, pleads with Ann for help to cure a deadly disease. Not knowing where to turn, she passes the plea to the Vatican, and against all odds, Vatican scientists find a cure.
To Ann's dismay, an interview about her communicator's impossible fact-checking brings near universal disbelief and ridicule. But one reader supports her claim. They collaborate, and Ann publishes a paper that attracts further condemnation. She becomes more frustrated and discouraged.
Ann needs help; she can't do her research alone. Alex provides moral support, but he is no scientist. Then she lands a position at Stanford and immerses herself in her research. And Zchaug continues to confound her.
Her gamble creating consumer fact-checkers pays off—a medical researcher reports a fact-checking error. Ann and the professor design an experiment that succeeds beyond her wildest imagination.
Alex unexpectedly dies. Ann's hopes and dreams of a life together lie shattered. Then she does something about it.
Revelation, the final volume of the "Window on the Past" trilogy, tells how physicist Ann Grey finally succeeds in understanding her quantum-entangled communicator's impossible fact-checking ability.
An Unimaginable Discovery and Dilemna, volumes one and two of the "Window on the Past trilogy" are also on Whizbuzz Books.
Book Links
Amazon Author Page
On Amazon
More Great Reads: