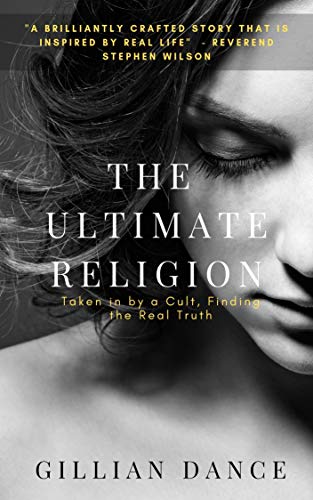 The Ultimate Religion : Gillian Dance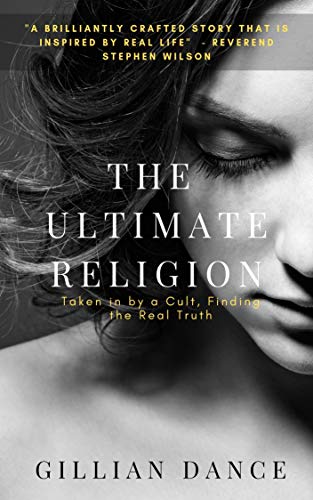 Taken in by a Cult, Finding the Real Truth
Megan grew up in care and suffered all kinds of abuse, then struggled in adulthood to build a normal life, hampered by her differences and lack of identity, and was lured into the embrace of a fundamentalist Christian group, she swore she would not join.
Attracted to the church because of her desire to know God and the warmth and inclusivity of the members, their promise of answers and healing, backed up by their deeper than usual knowledge of the bible, Megan experienced genuine miracles and love.
But alongside the religious fanaticism came the cunning, gradual introduction of social control, flagrant sexism and violence.
An engrossing read, inspired by real-life events, investigating topics such as abuse, terminal illness, sexuality and gender roles in relation to faith.
A story of the making and breaking of convictions and loyalties and the quest for actual truth.
Quoting biblical scriptures to illuminate the character's mindsets, this book will resonate powerfully with those who have experience of such 'churches' or who wish to understand the mentality of people who lead and join such organisations.
Book Links
Twitter
Amazon Author Page
On Amazon UK
On Amazon
More Great Reads: