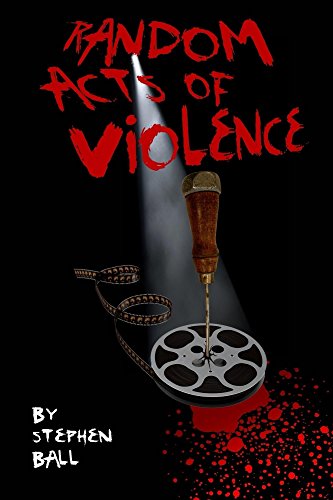 Random Acts of Violence : Stephen Ball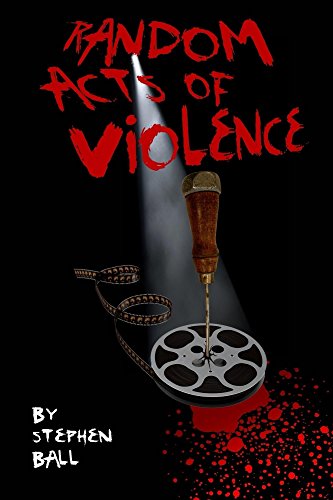 While in Toronto shooting his comeback action vehicle, former A-list actor Robert Franklin's life is turned upside down by tragedy. Reeling from his loss, the line between fiction and reality blurs…and then breaks.
Now Robert Franklin is a new man with a new purpose – to make everyone pay, just like his character does in his new movie.
Homicide detectives Parker and Palmer are working a new case — a series of robberies and murders, punctuated with an explosive finale.
The press label the killer "Mr. Kaboom" and the city waits in thrall for the next victim to be chosen…seemingly at random…
A crazed killer. A hidden agenda. A city in fear.
The result is anything but random…
Office Drone by Stephen Ball is also on Whizbuzz Books.
Book Links
Website
Facebook
On Amazon Canada
On Amazon
More Great Reads: