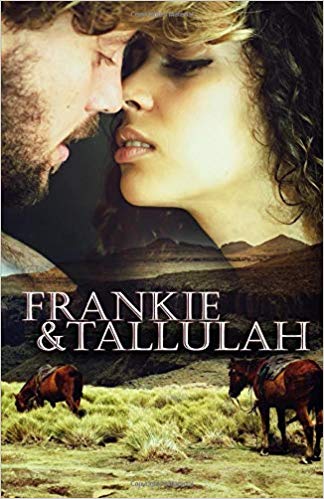 Frankie and Tallulah : Amber Dwyer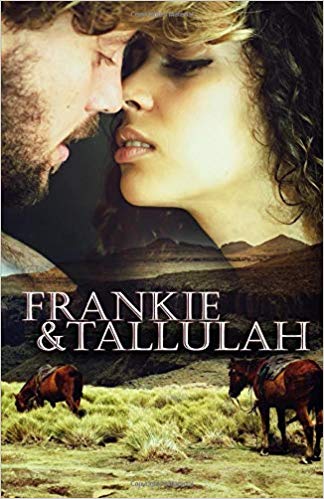 The loving energy between twin flames, Frankie and Tallulah, once again vibrated them back as one when their earthly bodies came together as infants.
That childhood bond eventually blossomed into sexual passion, fortunate for them it goes unnoticed by their parents. However, twin flame connections are never easy and the faith they had in each other was to strengthen as their path was strewn with the obstacles of others prejudices, jealousy, religious differences and control struggles.
They came to know the power of love but also the heartbreak of loss, separation and the desolation of loneliness.
Book Links
Website
Amazon Author Page
On Amazon UK
On Amazon
More Great Reads: