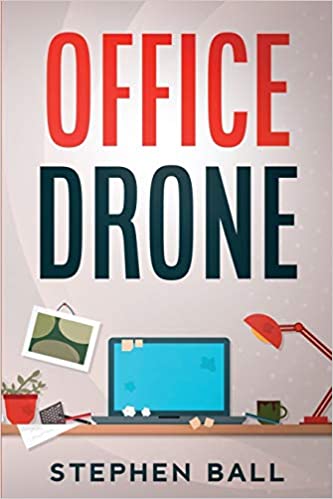 Office Drone : Stephen Ball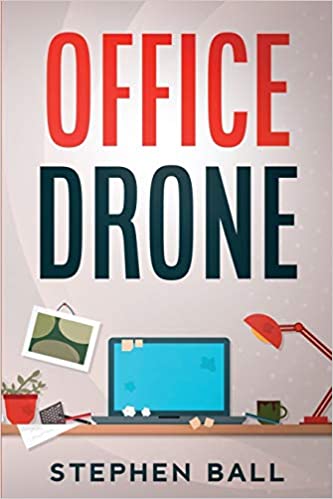 Roger Young was a fresh-faced actor wannabe who was just looking to make a buck before his big break. Taking a position at a company he didn't know and entering the office environment for the first time, Roger thinks that it's all going to be a piece of cake – just sit down, do his eight hours, and collect his paycheck.
Little does he realize that the office is its own type of jungle, one he's totally unprepared for.
Follow one person's struggles as he encounters the zany hijinks that can take place in an office, and tries to remain sane.
It's one thing to be an office worker – it's another entirely to be an Office Drone.
Random Acts of Violence by Stephen Ball is also on Whizbuzz Books.
Book Links
Website
Facebook
On Amazon Canada
On Amazon
More Great Reads: