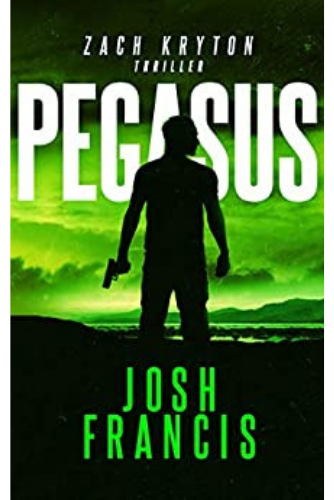 Discarded by his own country, Zach Kryton thought the days of risking his life hunting bad guys in the dark corners of the world were over. A lifetime of service is terminated with the stroke of a medical practitioner's pen.
However, after a man is murdered on a humid moonlit night, and the only witness narrowly escapes, a ghost from his past resurfaces and calls in a long-held debt. Kryton soon finds himself surrounded by intrigue, espionage and action as he discovers that a routine operation exposes a conspiracy with global ramifications.
Reluctantly called back into his former life, the situation may just present itself with what he has secretly wanted all along…a second chance.
Book Links
Facebook
Instagram
Goodreads
Amazon Author Page
On Amazon
More Great Reads: