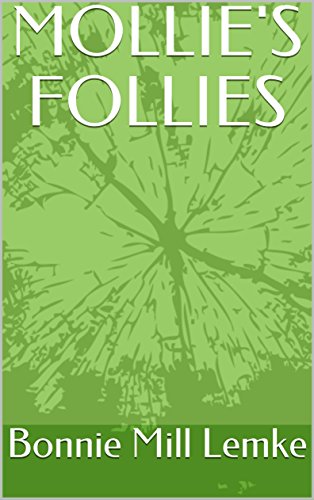 Mollie's Follies : Bonnie Mill Lemke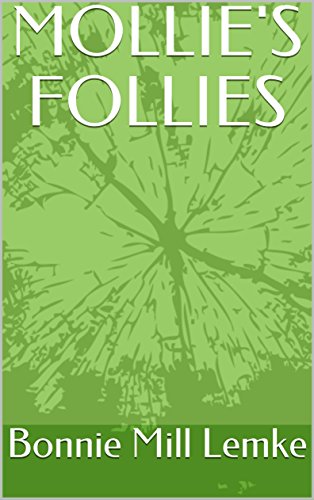 Novel Mollie's Follies is the 1950's to 1990's era action-adventure of Mary Lynn Sharp, an abandoned youngster. A bitter childhood; teenage years focused on self-reliant survival; traveling America's East Coast to West Coast Mainland and back again in search of compassion, love, and a place to call home, makes this beauty vulnerable to breakups and heartache.
This story is inspired by real-life events but fictionalized from the perspective of reunited kinfolk. All Mollie's siblings were abandoned; father left home and never returned when she's age nine; mother is always somewhere, entertaining strange men. Mollie mimics what she sees and none of it is good. Substance abuse and sick of being sick, eventually motivates mistreated Mollie to seek salvation.
How many marriages are too many? How much abuse can one person take? How many automobile accidents can you withstand? Mary Lynn Sharp is an example of grit, guts, and gumption.
Book Links
Facebook
Twitter
Goodreads
Amazon Author Page
On Amazon
More Great Reads: