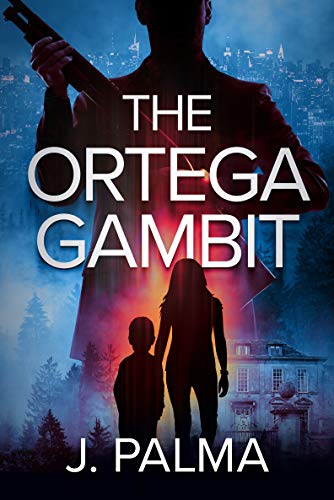 The Ortega Gambit : J. Palma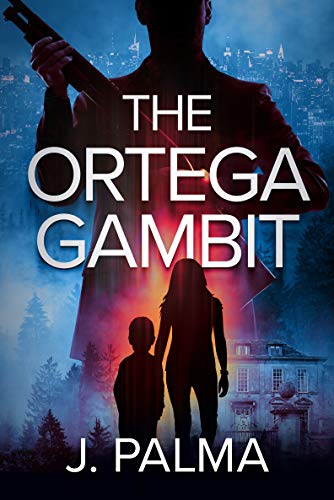 For unemployed Lucina D'Alessio, life in rural Italy is hopeless. When a mysterious opportunity comes her way, her future suddenly seems brighter. Offered a job as a nanny, she doesn't hesitate at the chance – even though the job is in America, she's never worked as a nanny before, and she hates kids.
In her new American home, Lucina is surrounded by luxury and wealth. But she soon uncovers an elaborate kidnapping plot targeting Charles, the child under her care.
As she learns the details of the plot, she's stunned to find her employment was part of the ruse, devised in the darkest part of her homeland.
Her dislike for children is the least of her problems as she tries to find a way to survive in a strange new land while protecting Charles, whom she has grown to love.
A fast-paced thriller, The Ortega Gambit takes readers on a wild ride from Italian mafia clan wars to cutthroat power struggles of the super-rich. Beautiful and tough-as-nails, Lucina is a heroine worthy of her opponents. But are her innate street smarts enough to topple the powerful forces against her?
Book Links
Website
Amazon Author Page
On Amazon
More Great Reads: