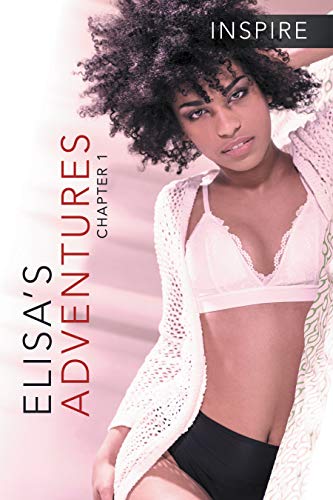 Elisa's Adventures : Inspire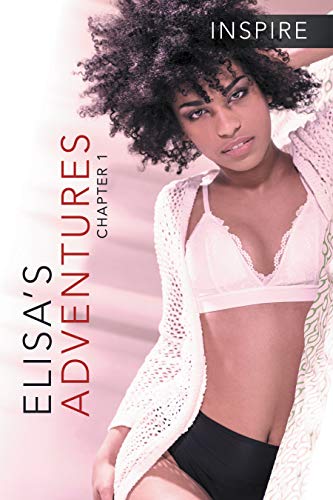 Elisa Francois is a fiery young woman with high standards. She loves men, and she loves sex—but she won't let a man into her heart without a fight. True, her professional life isn't much to talk about, but her personal life is hot and steamy with a touch of drama.
Filled with humor, romance, conflict, and the accidental discovery of true love, this is a story of mixed up, messy romance as one strong woman navigates her way through sexy interludes on the twisted path to finding herself.
Book Links
Website
Facebook
Instagram
Amazon Author Page
On Amazon
More Great Reads: