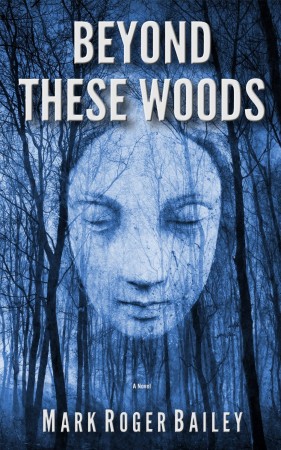 Beyond These Woods : Mark Roger Bailey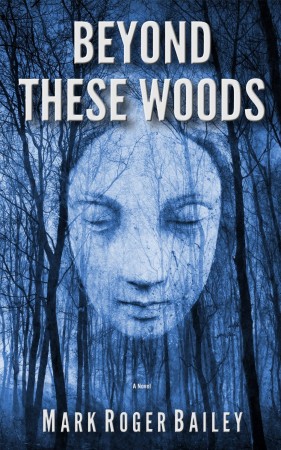 Beyond These Woods
The author of SAINT returns with a new novel about Lotte Keene, a biological detective who has had enough of government bureaucracy at the Centers for Disease Control (CDC) and resigns, but can never escape.
After surviving the outbreak of a mysterious pathogen in the Amazonian jungle, Keene returns home and is pulled into the seemingly infinite mystery of a new, still more lethal killer in the Sierra Nevada Mountains. There for the first time in her forensic biology career she confronts a pathogen so potent and lethal that it seems unnatural. She also discovers secrets in the forested mountains that no one wants to know.
Lotte Keene is about to rewrite the rules of biogenetic science and cross the thin red, white and blue line between American principle and power.
Hoping this is book one of a series. This story was engrossing and led me easily along its trail of secrets. This story has it all. Bravo! – Suzanne Evans
Book Links
Website
Barnes and Noble
Amazon Author Page
On Amazon
More Great Reads: