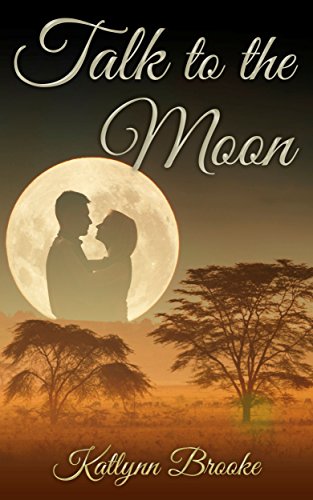 Talk to the Moon : Katlynn Brooke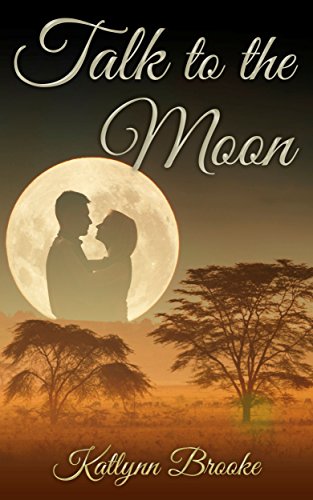 Talk to the Moon
When Gabe Blanchard, heir to a tobacco farm and fortune in Colonial Africa, is given his godmother's diaries to read in 1992 after her death, he discovers secrets about his family that have led to tragedy, murder and a miscarriage of justice.
Talk to the Moon is a story of unrequited love, lies, alcoholism and betrayal. It is a story narrated by Holly Morgan: a young woman who finds more than she bargains for in her new country.
All Holly and her sister Eva ever wanted from life was love and happiness and to escape their dysfunctional home, but when they arrive at their new jobs at a Christian Mission in Rhodesia in 1945 they discover life does not always cooperate with their wishes and desires.
Holly comes to realize that her own naiveté and lack of experience is no match for the manipulative and sophisticated Avril.
And what about Tony, the bad-boy Air Force Lieutenant she falls hopelessly in love with: or is it only an empty uniform she loves? The Mission folk are a smorgasbord of the bizarrely flawed and heroic, and Holly is confused. Who can she trust? Majozi, the blind African herbalist friend she has made off-mission has some insights to her problems.
Can she believe him? Over a period of several years, through a series of heartbreaks and betrayals, Holly gradually comes to understand how the seeds of destruction have been sown not only for Gabe's family but also for future generations, in a country she has come to love.
Book Links
Website
Facebook
Twitter
Amazon Author Page
On Amazon
More Great Reads: