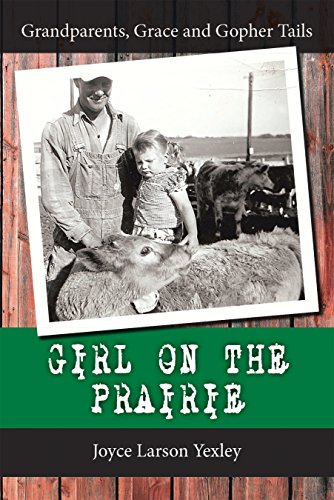 Challenges of childhood are reflected in a girl's diary as she struggles to understand her weaknesses and strengths.
Her fears and relationships lead to an uplifting and humorous journey while maturing into a teenager.
Later she realizes her challenges are overcome by her faith in God and the stability of loving parents.
Girl on the Prairie : Joyce Larson Yexley