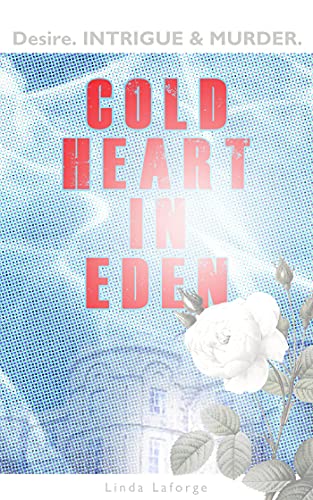 Cold Heart in Eden : Linda Laforge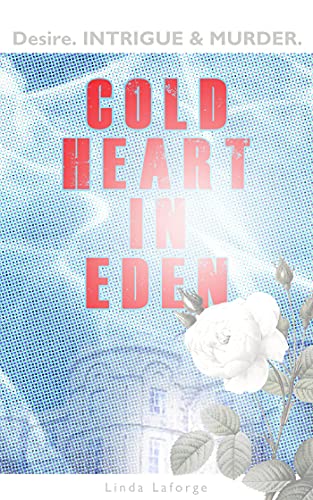 Cold Heart in Eden – a delicious human-interest tale. Laced with desire, intrigue and murder, with a smattering of the esoteric. A modern-day Agatha Christie-esque read, set in a secret hotel in a far-off frozen land–where good people do naughty things!
A compelling tale of love, erotic fantasy and betrayal.
A sizzling read which weaves a treacherous tale, culminating in murder.
Book Links
Website
Books2Read
On Amazon
More Great Reads: