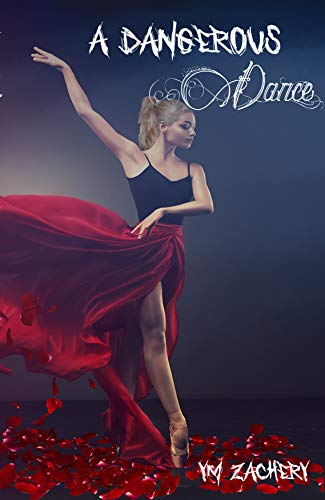 A Dangerous Dance : YM Zachery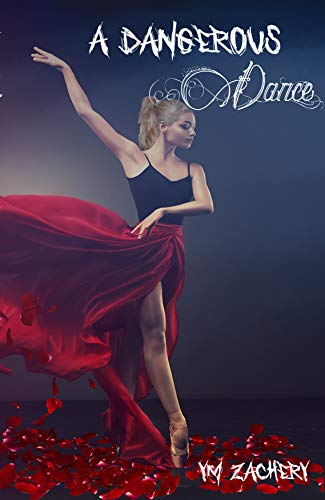 What would you do to make your dreams come true? That is the very question a young dancer finds herself asking when she is faced with the prospect of losing her dreams because of money.
Out of options, she is faced with a choice between what is right and wrong when a friend provides her with an opportunity to earn more money. She could be the good girl she had always been or she could embrace the wild child within.
This choice, however, is not the only problem plaguing this young dancer. On top of trying to keep her dream a reality, she is faced with the danger of a serial killer and feelings for a man she'd only ever dreamed of having, a detective at that.
Can Melody keep her life together long enough to see her dream a reality, or will her Dangerous Dance cost her more than her dreams, like maybe her life?
Book Links
Facebook (YM Zachery)
Facebook (Wild Dreams Publishing)
Twitter (Wild Dreams Publishing)
Instagram
On Amazon
More Great Reads: