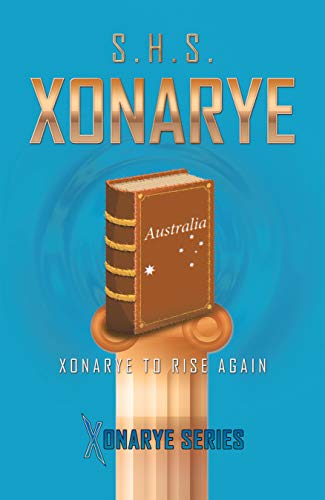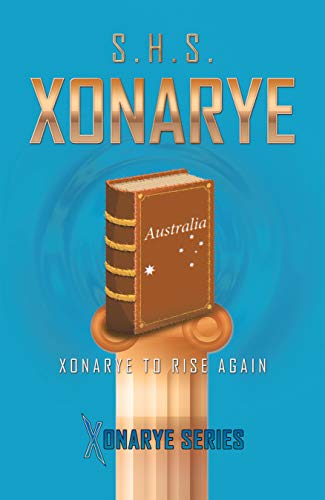 Set in modern times, the story follows Leaf Brodie, a young apprentice builder who discovers an old book in a wall of a house he is working on. The book tells a story of a country called Xonarye that Leaf has never heard of.
Doing what most 19-year-old's would do, he searches the internet to learn all about it. However, he finds absolutely nothing about the country.
This leaves Leaf wondering whether the book is fact or fiction and if Xonarye existed or still does to this day.
He looks to his closest friends, Dean Summers and Spencer Blake, for insights.
What follows is a series of adventures that will take these three 19-year-old mates around the world on a quest to unlock the secret that lies within the Earth.
Will the lost country Xonarye rise again?
Book Links
Website
Twitter
Instagram
Amazon Author Page
On Amazon
More Great Reads: