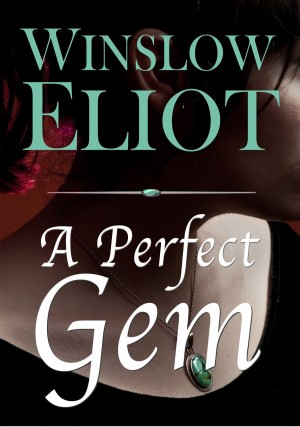 A Perfect Gem : Winslow Eliot
A Perfect Gem
When Crista's husband dies in a car accident, she doesn't think her life can get any worse. But it can: She finds out he was married to someone else. Leaving her not only heartbroken, but destitute.
She's fired from her job and evicted from her apartment. She and her two children make the hard move to Tahton, a small New England town she fled twenty-five years earlier, vowing never, ever to return. There she encounters the man she thought she would never see again: her childhood love, Gareth.
Old feelings begin to resurface. But just as Crista believes she is finally recovering from the shock of her dead husband's betrayal, his 'real' wife contacts her… looking for something very valuable…. that Crista doesn't even know she has. Romantic, suspenseful, beautifully written, and fun.
Book Links
Website
Facebook
Twitter
Google+
Amazon Author Page
On Amazon
More Great Reads: