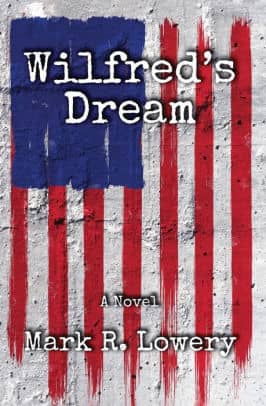 Wilfred's Dream : Mark R. Lowery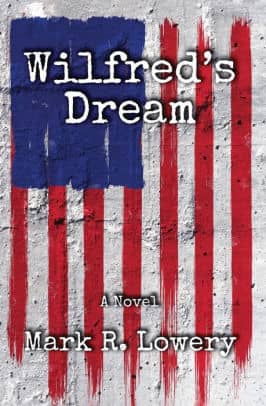 Decades after migrating north to Cleveland, Ohio, from rural Louisiana, Tobias Winslow has made an uneasy peace with the past, including his own mistakes that led to a prison stint.
News of a murdered son, and the daughter that son left behind, forces Tobias to reassess his past and restructure his plans for the future.
Christian Taylor and Joey Breaux, meanwhile, are college students who have vastly different worldviews, but are drawn together by an appreciation of family.
All three—Tobias, Christian, and Joey—are unknowingly tied together by a racially motivated killing in Louisiana decades earlier.
Book Links
Website
Publisher
Barnes & Noble
On Amazon
More Great Reads: