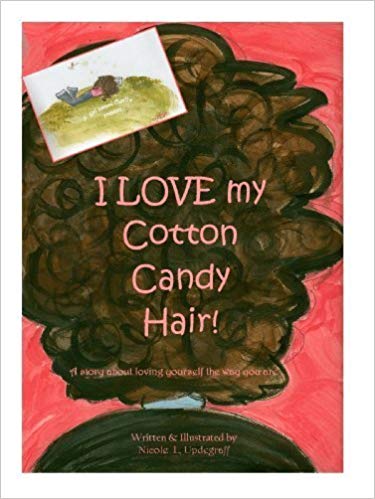 I LOVE My Cotton Candy Hair! : Nicole Updegraff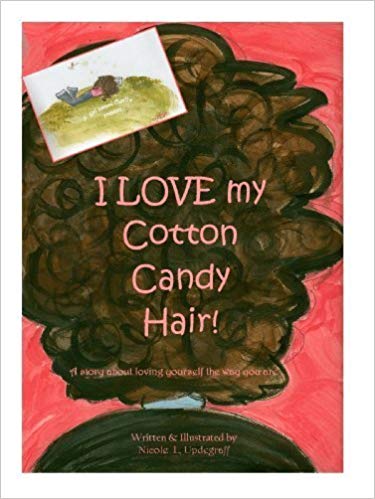 Charlie is a caring, funny and friendly little girl. Like all children, she's beginning to face the struggles that we all go through with finding ourselves and trying to fit in.
Follow this series as she learns and grows, and realizes there is nothing better than loving yourself and being happy just the way you are!
In the first book of the series, I LOVE My Cotton andy Hair!, Charlie rhymes her way into your heart with her perspective on the many goods and bads associated with her naturally curly "cotton candy hair" and finishes by saying "I love my hair and everything that comes with it."
The book is uplifting and fun for all children, but particularly young African American girls who are under a constant barrage of images of what the media identifies as beautiful or "good hair."
Book Links
Website
Instagram (author)
Instagram (book)
On Amazon
More Great Reads: