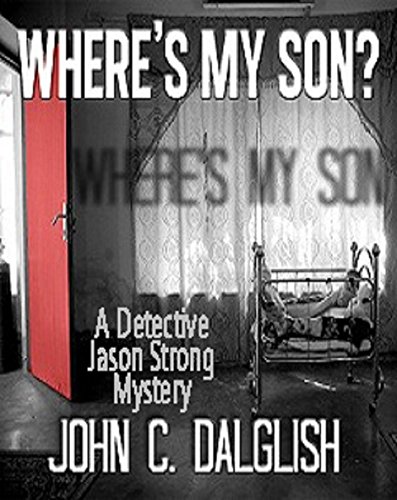 Where's My Son? : John C. Dalglish
Where's My Son?
What would you do if your son went missing? How far would you go to get him back?
Michael Barton comes home to find his infant son gone. There's no trace of the kidnappers, and the police have no leads.
He makes a promise to his wife and is driven to fulfill it.
Detective Jason Strong led the task force to find Michael's son, and has become his friend.
But as Michael's darkness grows, Jason fears he's the only one who can stop the events that will change everyone, before It's too late.
More Great Reads: